I made some yesterday. Like the kind my grandma used to make. I loved her custard, warm and yummy with nutmeg. Still among my top 5 favorite desserts, along with flan, tiramasu, chocolate cake with cream cheese icing and chocolate mousse. Don't think my custard is anywhere near as yummy as my grandmother's so I am going to be on the hunt for the secret to delicious custard. Any suggestions?
And, I decided to also hunt for the same custard dishes she used when I was little. They were brown with a turquoise interior. I searched
Etsy
and couldn't come up with anything...will have to keep looking. BUT, I did find these from
T-Party Antiques
: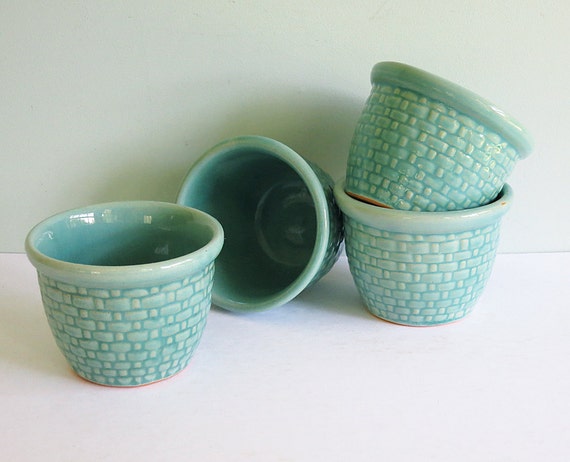 Aren't they so sweet? Love the color and texture...!
And, had to share this amazing vessel I found among my Etsy search yesterday: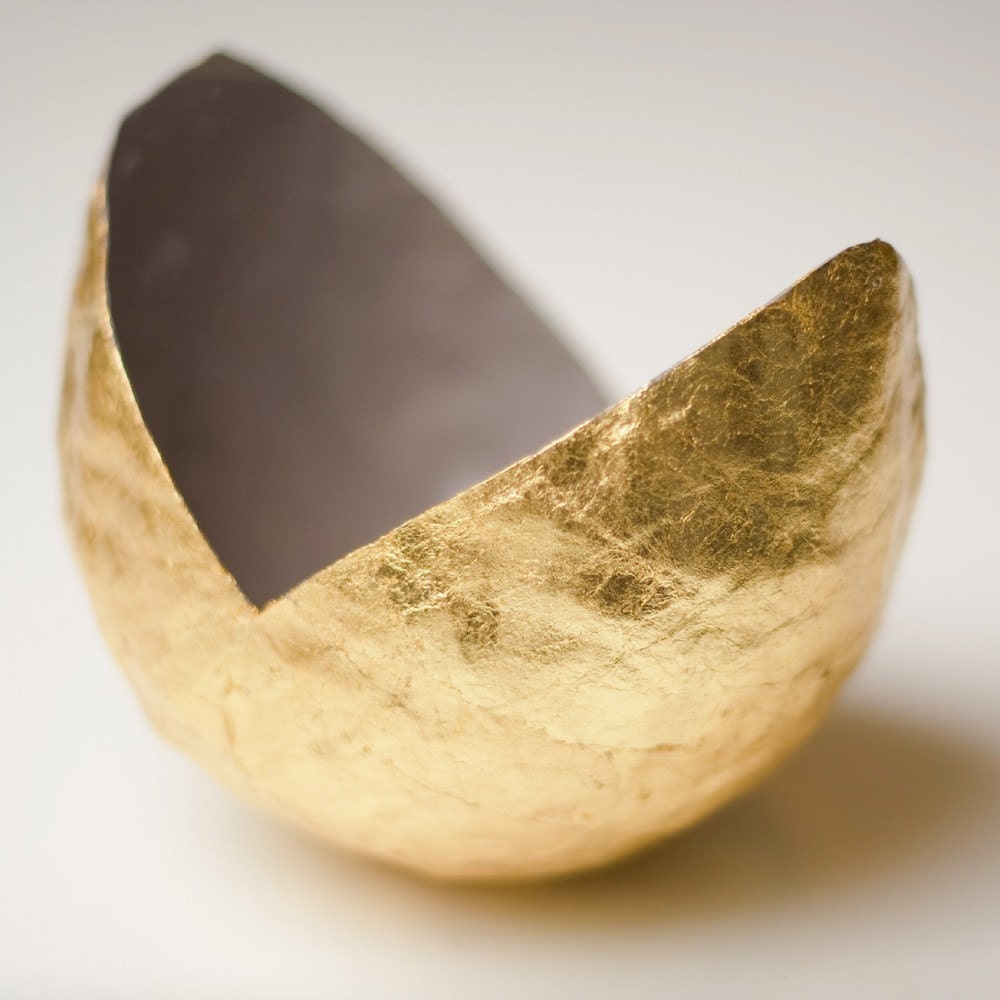 from the shop:
up in the air somewhere
I am in love........
Have a great weekend, everyone!